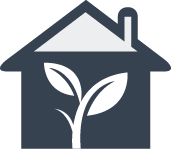 DARE
ARVIERE EN VALROMEY, FRANCE
A STORY OF COLLECTIVE LOVE FOR LIFE
The Amitoyens in Pays de Gex, France, had a dream for themselves and for future generations. As one of them, Stéphanie Caldy, explains: "The society that we as humans have created, no longer works. We are at the end of the road. We want to propose a different way of living and we want to make it work, together". Their original aspiration was to live together in an environmental friendly co-housing for people of different backgrounds and ages.
Throughout the years administrative and human hurdles got in their way and the co-housing has (not yet!) come to fruition. The families and the individuals in les Amitoyens had to adapt their dream and their actions. But their shared values have been standing strong. Today, various smaller expressions of the Amitoyen dream exist in France and in Italy.
"The dream has been transformed, but the values that we discovered and acquired over the years are still very much present. They are real and they are in the present. All we want to do is to spread them"
Stéphanie Jourdan in Dare
In Dare we follow the family of Stephanie, Xavier and Zacharie who have brought the dream to the countryside in the French Jura, where they built their own eco-friendly house and are now hosting events on permaculture. Today, they are living their dream. And that is hard work. 
"It is always through hard work and commitment that you will make your dreams come true. Try, try!"
Lorenzo Pistolesi, musician and co-founder of Amitoyens in the song Tentare
Their shared dream guided the characters in 'Dare' as they made a set of coherent decisions. 'SALT' was a sherpa that helped them to carry their luggage during their journey from a challenge to a shared dream to a self-assessment of their current situation and, finally, to actions. The moments of joint reflection and learning that are an inherent part of the process helped them to have a safe dialogue and an opportunity to listen to each other's hopes and concerns. Those moments also made it possible to adapt plans and actions when new situations arose.
The 'SALT approach' is co-developed by members and partners of The Constellation. It is a strength based approach to local ownership of problems and solutions. SALT is the acronym for Support, Appreciate, Learn and Transfer. Those values, combined with the learning and action cycle called the Community Life Competence Process, form a strong combination in support of people who want to take ownership of their own situation and the situation of those around them, be it with regard to health, sustainable development or living together peacefully.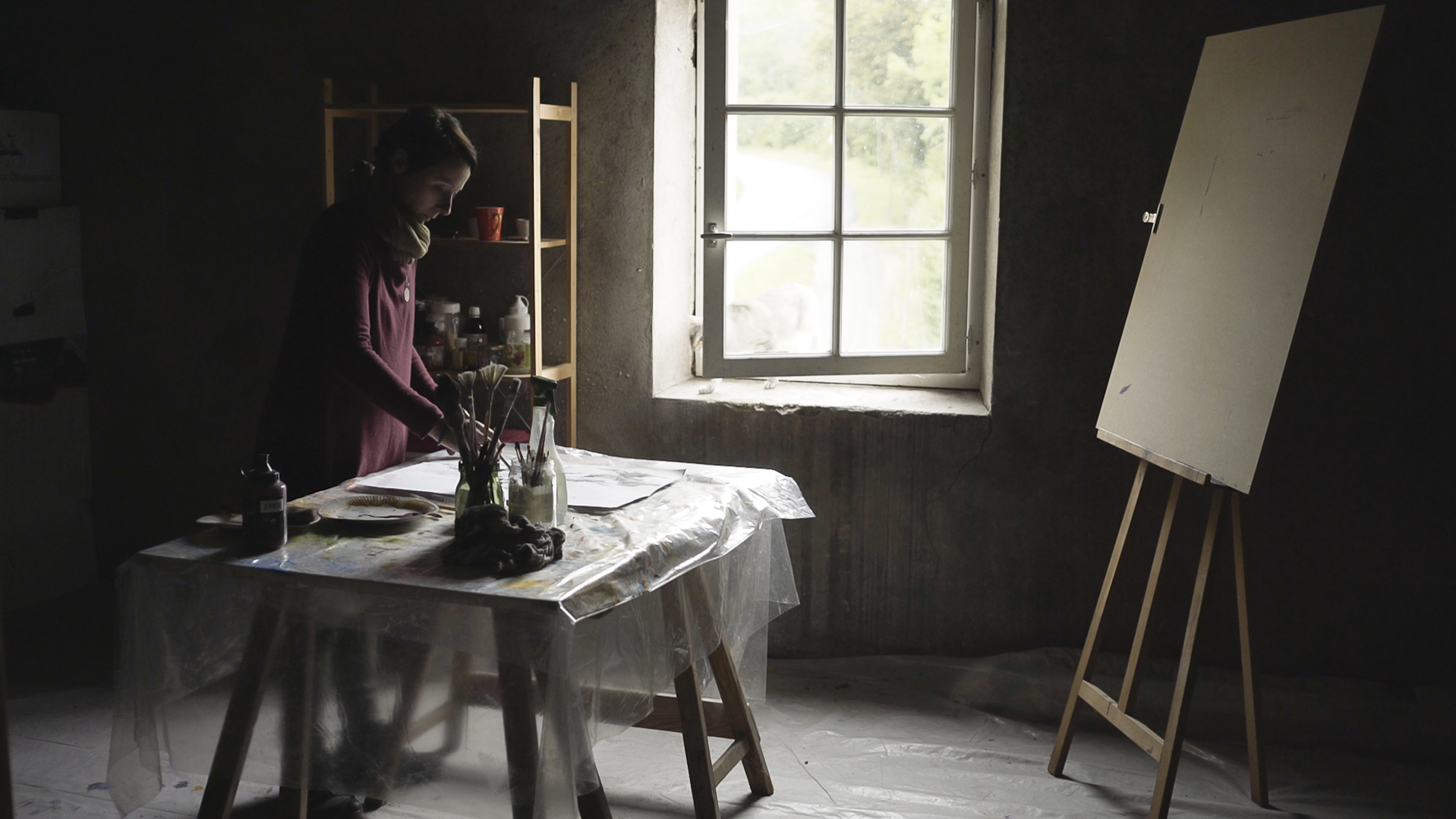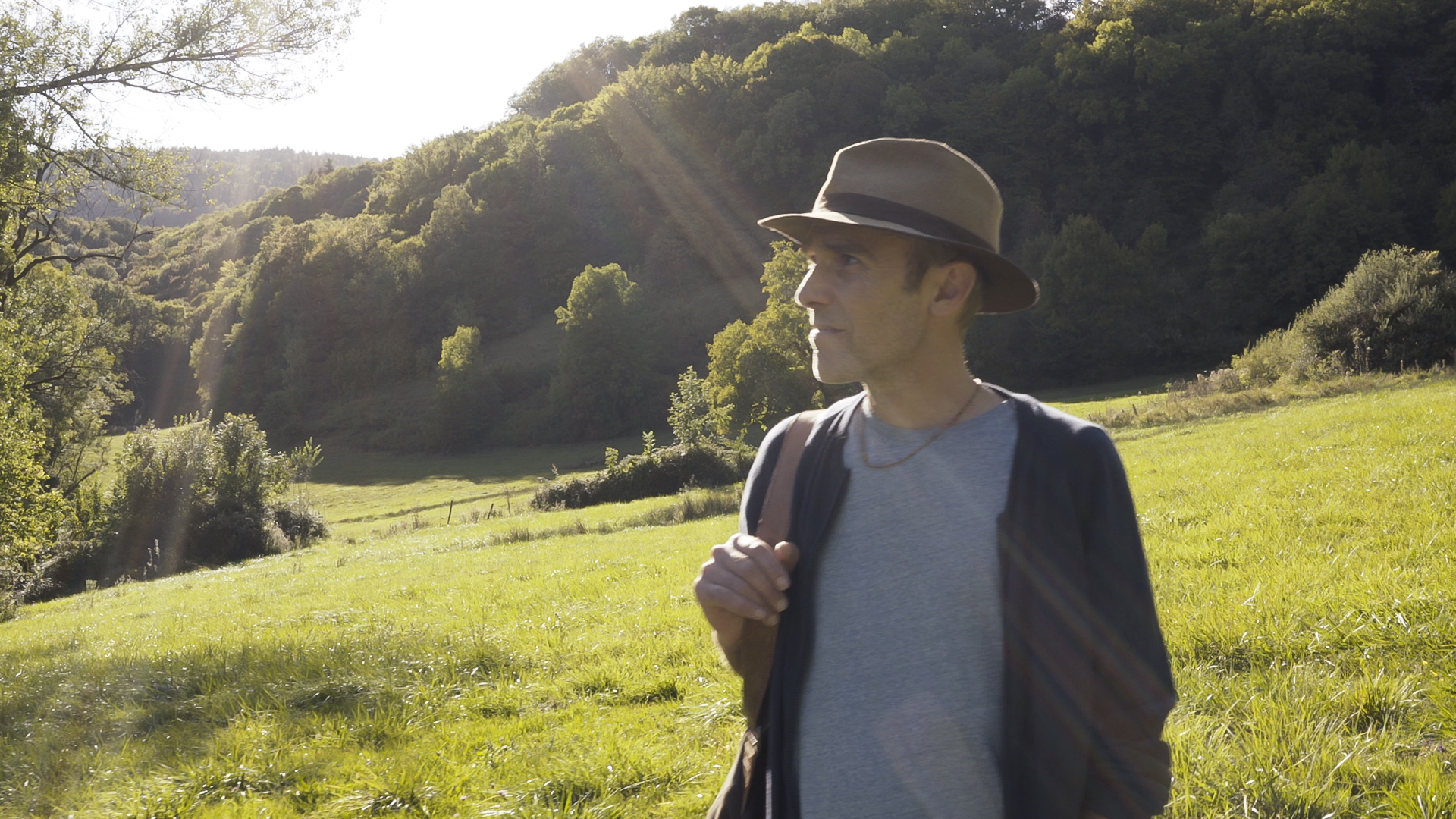 FIND OUT WHERE – DARE – IS BEING SHOWN
PARTICIPATE IN THE CREATION OF AS YOU OPEN YOUR EYES
WASTE TIME

Indonesia
The clock is ticking for our planet. Together, the people on Saparua, Indonesia, are finding local solutions to fight the omnipresent plastic problem.
THE MATCH OR OUR LIVES

Mauritius Islands
Football is a lifesaver for the young team in Poste Lafayette, Mauritius. Training together makes them fit for life, avoiding the trap of alcohol, drugs and violence. 
DANCING JAJAS

Uganda
The older persons in Entebbe, Uganda, have the dream to age with dignity. They are using their own talents and life experiences to reach that dream. 
DARE

France
The way towards reaching a shared dream comes with highlights and hurdles. How do we continue to motivate ourselves and our community? We learn from the experience of families and friends in France.
ONE OF US

Thailand
Khun Tew and her family in Chiang Mai, Thailand, show how with a mix of appreciation, support and determination we can take our lives in our own hands: from victims of HIV to appreciated community leaders.
BEHIND THE MASK

Around the World
Behind our masks we are all just ordinary people but we have extraordinary powers. That power is hidden in our human capacity to care, to learn and to adapt.