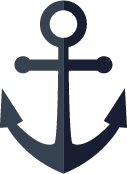 THE MATCH OF OUR LIVES
POSTE LAFAYETTE, MAURITIUS
"What I want to say is that those who have a dream, even if it is a child, they must not give up. Persevere and you will succeed."
The boys of Poste Lafayette are about to play a football match. They find it difficult to contain their enthusiasm. "It is going to be a big match", says Jinino. "I will kick it like this and then score", imagines Ezegele. Their friend Andriano is convinced: "I want to win that match. When I score I will shout".
'The Match of our Lives' is the  second episode in the As You Open Your Eyes series about community change. The film is set on the holiday island of Mauritius in the Indian Ocean. The scenery in the film is stunning, but profoundly deceptive. On this island, there are lives of poverty and desperation.
Life is not easy for the people in Poste Lafayette. Alcoholism, drug abuse and violence are omnipresent. Boys and girls are often not safe. "Children in Poste Lafayette should stay away from adults. They should stay away. Because most adults here, they drink", says Melvin who helps to train the team.
This film explores a path away from these dangers.  
A group of adults in Poste Lafayette has a dream for the youth in their village: they want them to have a better future. When they get discouraged because their plans don't seem to be going anywhere, there is Guylène. She is able to bring together a group of young boys, a trainer and a ball. Her dream is that the boys "don't go astray as they grow up."
The 40 minute film tells the story of Poste Lafayette's football team. We see how things start to change for the young boys when Guylène starts to guide them: "If you walk on a path with a friend, you must walk hand in hand to progress as a team".
Guylène Frederic, social worker, is part of a group of adults in Poste Lafayette who applied the SALT and Community Life Competence Approach of the Constellation.
SALT stands for Support, Appreciate, Learn and Transfer as mindset.
The Community Life Competence Process brings people together around a shared dream and encourages them to take small do-able actions towards the dream. On the way we learn from things that don't go as we hoped for until we win our match. And we do it together.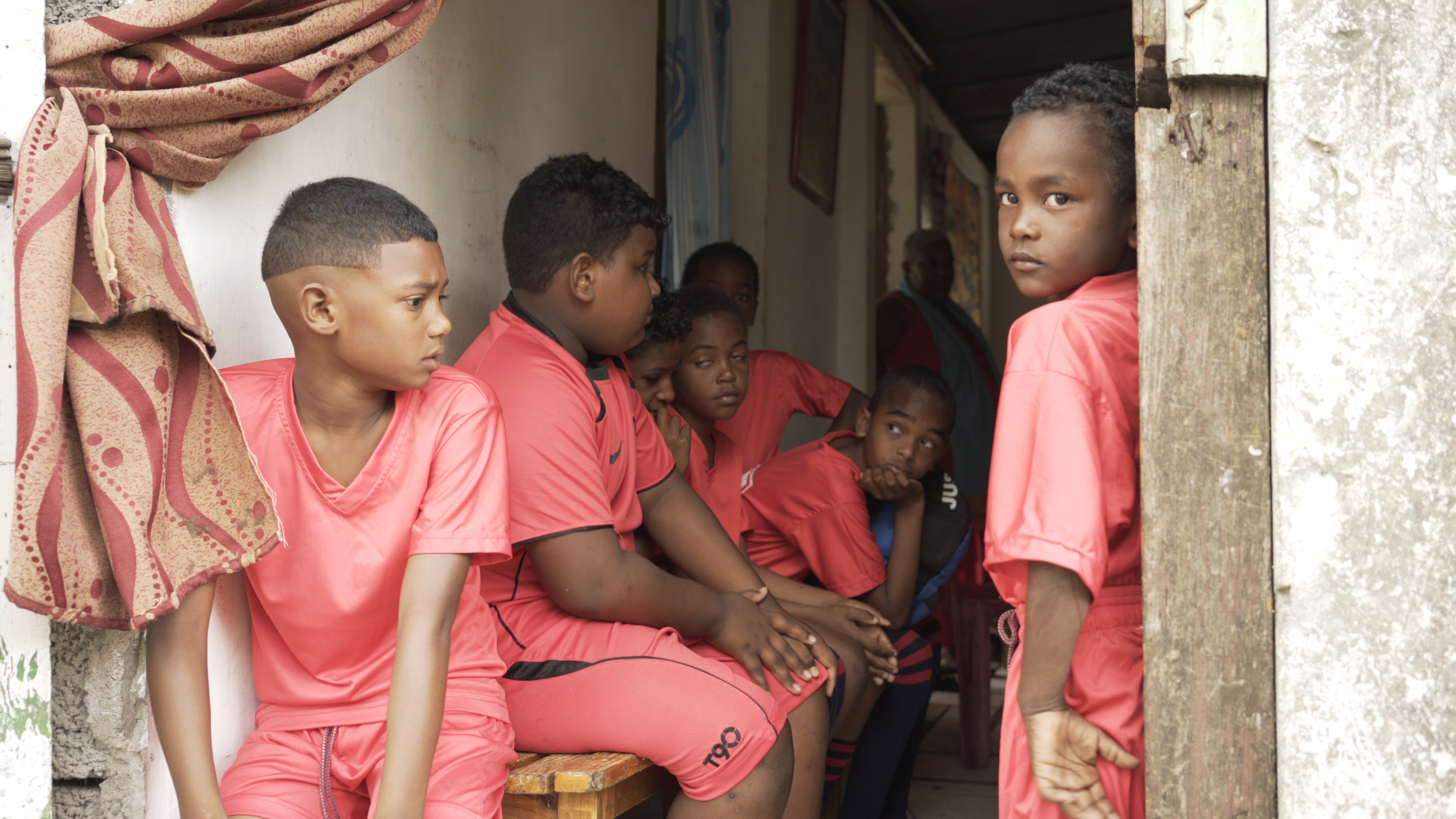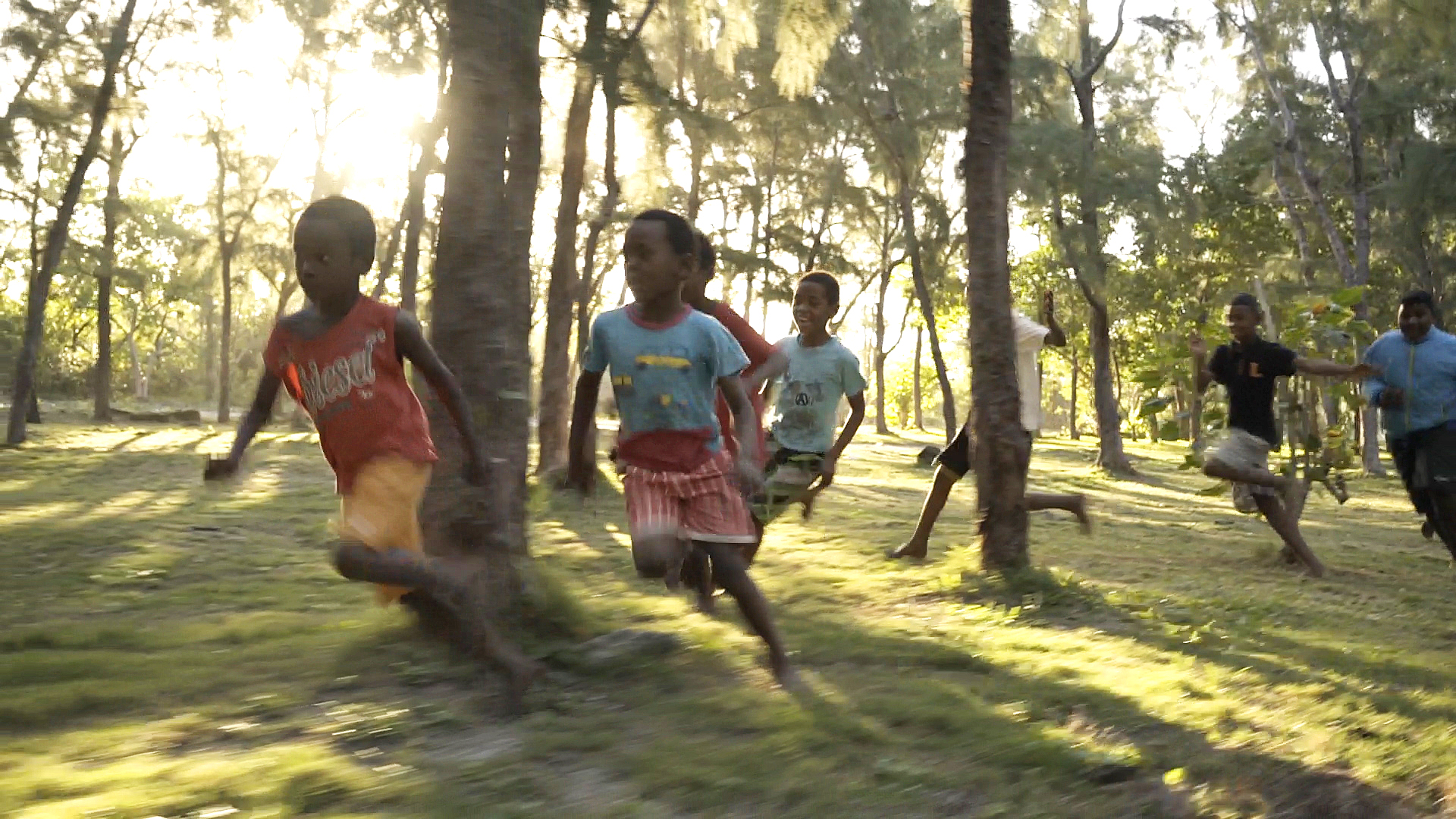 Once again As You Open Your Eyes is combining visual poetry with a powerful message.
KARIN BLEIWEISS
Austria
This story reminds me of my own life as a child. I went back to Burundi seeing those kids playing, being joyful and forgetting about the rest.
DAVID
Ixelles, Belgium
Kids are the strength of this community. Even if they have this huge challenge of alcoholism, there is hope and an objective for these kids, and that's what makes them move. This movie inspires me and also reminds about my own story and experience of life. It reminds me that even if the challenge is huge, we should do something, even if it's a little step, such as creating a football team. At least they are doing something.
DIEGO
Ixelles, Belgium
I'm amazed to see that the project of a football club was developed by the community itself and not by a social worker. Now I'm thinking back to my own work and I think we could do even better by giving more space to ownership on the volunteers.
ANABELLE
Youth Program Coordinator - Belgium
It doesn't take much to get started and try to change things on your own scale, a ball, crampons and you can create a football team, to involve young people and thus offer spaces for alternatives to a challenging daily life.
SCREENING PARTICIPANT
Brussels
Guylène, in The Match of Our Lives, says she will never give up on the children. We were actually halfway giving up.......If she can do it, I can do it!
AIDAH SAMAT
Coach for a 'sepak takraw' children team
FIND OUT WHERE – THE MATCH OF OUR LIVES – IS BEING SHOWN
PARTICIPATE IN THE CREATION OF AS YOU OPEN YOUR EYES
WASTE TIME

Indonesia
The clock is ticking for our planet. Together, the people on Saparua, Indonesia, are finding local solutions to fight the omnipresent plastic problem.
THE MATCH OR OUR LIVES

Mauritius Islands
Football is a lifesaver for the young team in Poste Lafayette, Mauritius. Training together makes them fit for life, avoiding the trap of alcohol, drugs and violence. 
DANCING JAJAS

Uganda
The older persons in Entebbe, Uganda, have the dream to age with dignity. They are using their own talents and life experiences to reach that dream. 
DARE

France
The way towards reaching a shared dream comes with highlights and hurdles. How do we continue to motivate ourselves and our community? We learn from the experience of families and friends in France.
ONE OF US

Thailand
Khun Tew and her family in Chiang Mai, Thailand, show how with a mix of appreciation, support and determination we can take our lives in our own hands: from victims of HIV to appreciated community leaders.
BEHIND THE MASK

Around the World
Behind our masks we are all just ordinary people but we have extraordinary powers. That power is hidden in our human capacity to care, to learn and to adapt.