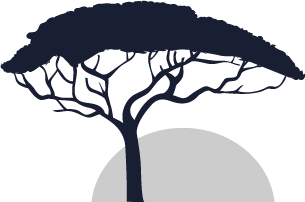 DANCING JAJAS
ENTEBBE, UGANDA
WHO ARE THE DANCING JAJAS?
The starting and the ending point for success and for sustainability is the love and care that comes when you start to recognise yourself and others as human beings. Love, care, comfort and respect:
with these you live for longer and longer and longer!
The jajas, the older persons, in Entebbe are dancing! And they have every reason to do so since they are living their dream! In 2011, the jajas defined their shared dream as: "We older people want to live in harmony." They are very serious in working towards that shared dream. "Every time we go astray, we remind each other, 'Remember, people, we want to live in harmony.'"
The older persons did not wait for others to make their dream come true. They discussed the practices that would help them to reach that dream: for example, they wanted to have a healthy lifestyle, to mobilise their own resources and to eat a healthy diet. They assessed their performance at each of these practices and the resources they had at hand and then developed an plan, with small, doable actions where the strengths of each older person are used for the good of all. The retired (but not tired!) nurse checks the blood pressure of her friends, the nature lover develops medicines from herbs, each member exercises in their own time and when the group is together, they exercise together. They celebrate whenever there is progress!
The process that the older persons are using is called the Community Life Competence Process (CLCP) and has been developed by the Constellation. It is used by groups of people all over the world. The process puts ownership of issues and of solutions in the hands of people who will benefit most from addressing the issue. Health Nest Uganda (HENU) is facilitating the process to help the community to realise their strengths and to respond to their concerns. Through this approach, older persons have realised that they can contribute to their own wellbeing and that of their community.
HENU, an indigenous, non-profit organisation started in 2007 and is based in Entebbe. HENU reaches out to vulnerable groups like older persons, their families and communities. Many of the older persons are poor and yet are caretakers of orphans and vulnerable children and other older persons who are isolated and neglected. Volunteers from HENU provide them with social and emotional support and the tools to enhance their well-being by harnessing their skills.
When Arthur Namara, the executive director, started Health Nest Uganda, he looked far and wide for support. It was only in 2011 when CLCP was introduced to the community that HENU started to look from within the community and that changed everything. "Now people started to say, 'What can we do for ourselves?' rather than 'What can someone do for us?'"
Arthur concludes that for the first time, he sees elderly people acting from strength. "When you interact with them, you see happiness, you see joy." Exercise has become part of the communal and individual way of life. It is not easy to come away from one of these groups without having your blood pressure measured or finding yourself in an exercise session. People are growing their own fruit and vegetables, both as a source of income, but also as the basis of a healthy diet.
One of the secrets to Uganda's success is the creation of a learning environment that allows older people to discuss their concerns openly and to learn from each other. This has led them to develop sustainable solutions. Their wisdom is relevant to all of us. The film makes clear that progress cannot be taken for granted. Cossy from Katabi describes their disastrous attempts to grow mushrooms. "People were unhappy and lost faith in us. They were disappointed and stopped coming to the meetings." But the group reflected on their failure, they learned from their experience and they began again.
The film shows how the communities make charcoal briquettes that are not only a source of income, but also an environmentally clean source of energy for cooking indoors. When they hear that they will receive a briquette machine funded by the Canadian government, their joy is boundless. "I am so excited about the good news that my blood pressure might have gone high!" These groups are not seeking to declare their independence from outside resources and support, but equally they are not sitting and waiting for someone to help them.
The film contains much about the practicalities of ageing, food, health and income generating activities of different sorts. But at the end of the film, we hear a deeper message. Arthur says, "The issue is personal connectivity; the love and care that comes when you start to recognise yourself as a people, as older persons." And then we hear from Cossy, "Love, care, comfort and respect. Once you do that for elderly people, you live for longer and longer and longer!"
The experience in Uganda has lessons for communities, young and old, around the world. Their story deserves to be told and, moreover, it is important that it is told. In the 30 minute film 'Dancing Jajas', the people of Kitubulu, Katabi, Bugonga and Kabaale tell their own story of the progress that they have made and the challenges that they have faced.
For more information about the Community Life Competence Process visit: www.communitylifecompetence.org
To learn more about ageing with dignity, contact HENU at: http://healthnestuganda.org/
Dancing Jajas is the first episode of the Constellation's film project As You Open Your Eyes: www.asyouopenyoureyes.com. As You Open Your Eyes brings a series of stories of Shared Dreams to everyone. Your contribution to the project is welcome at: https://www.pifworld.com/projects/SMjE27-lj6w/as-you-open-your-eyes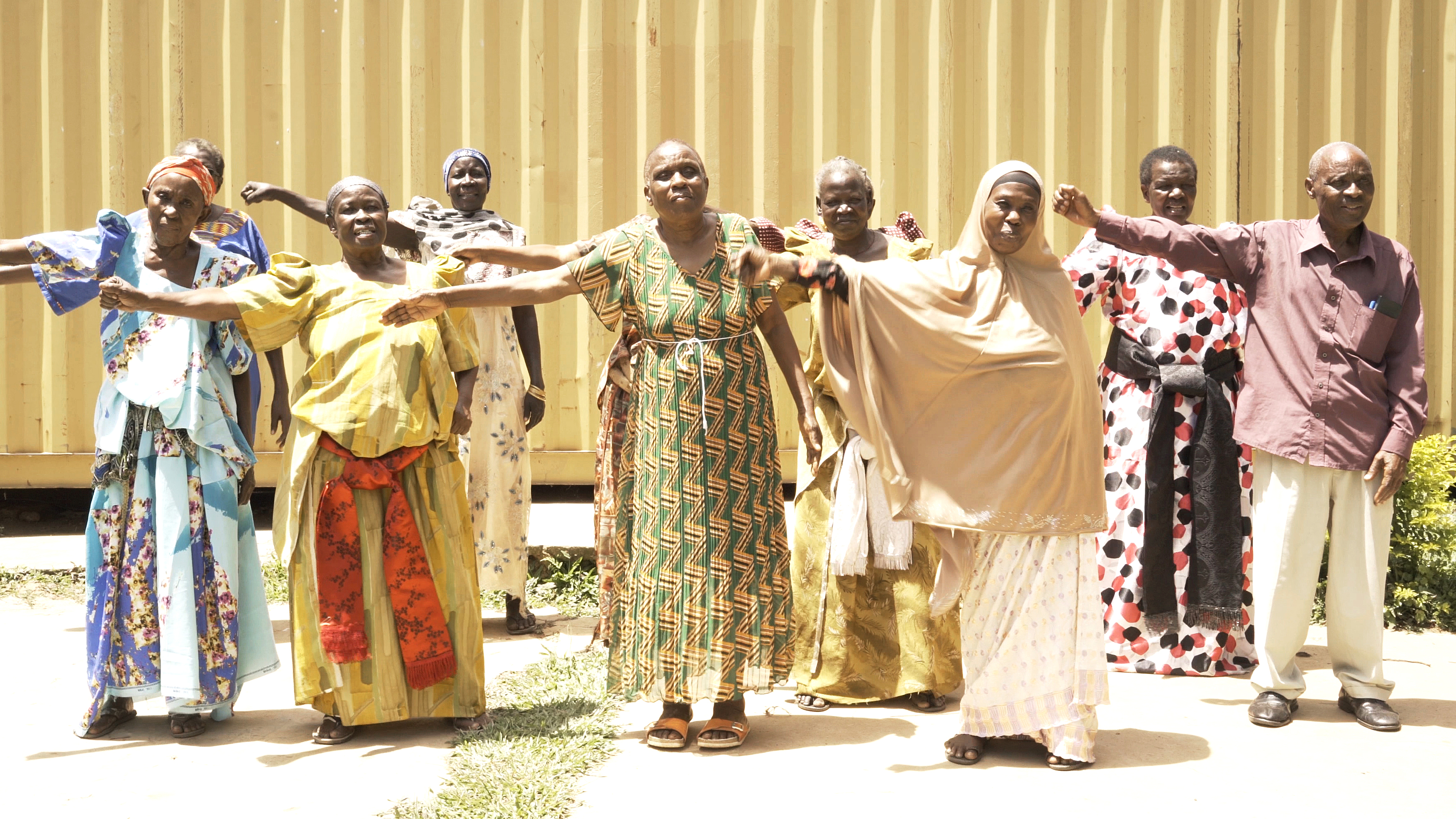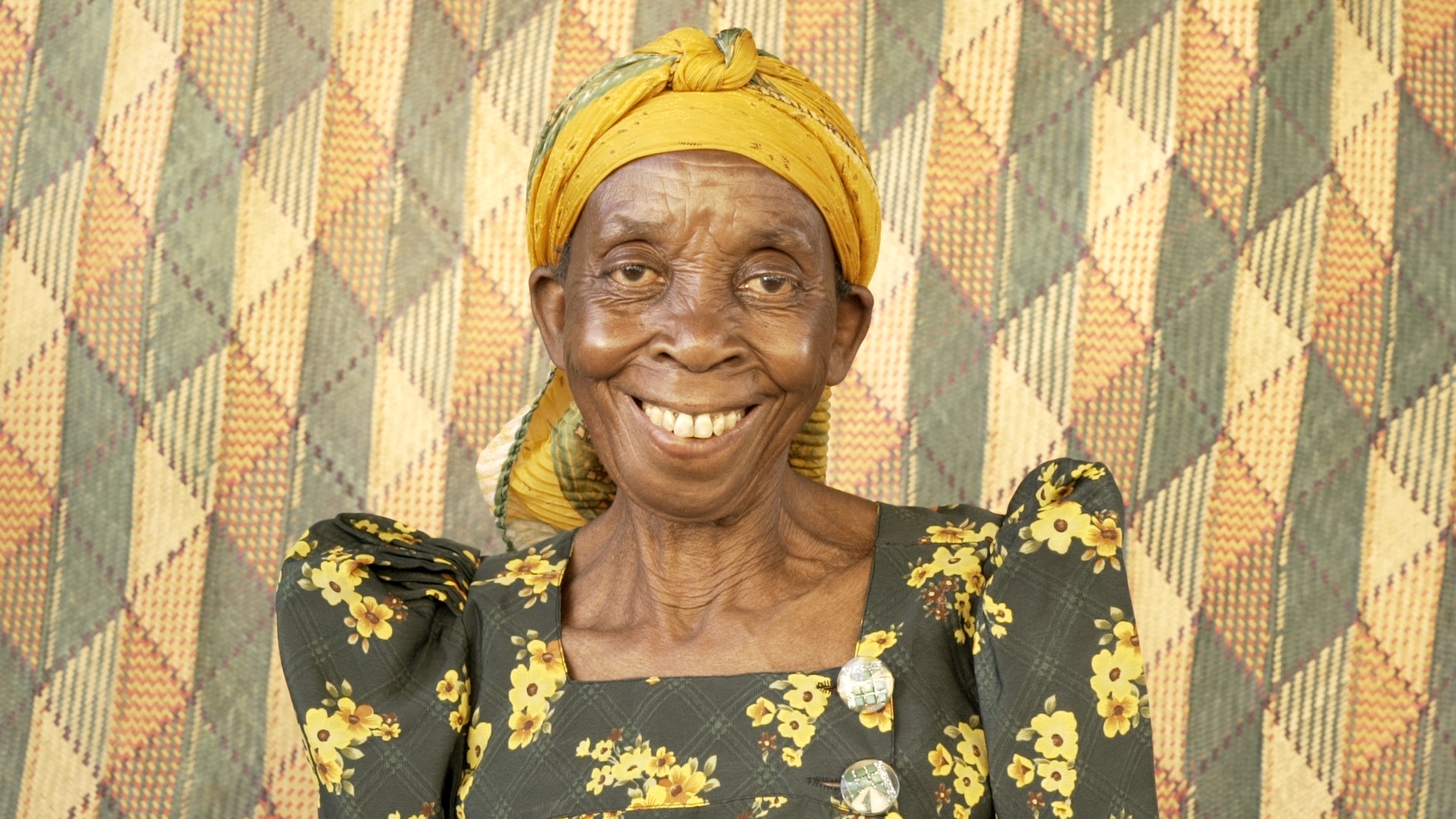 Très très inspirant. Cela appelle à la vie, à l'amour, au partage et à la solidarité entre humains. La santé est avant tout une affaire personnelle.
Alfousseyni Sangaré
Coach Compétence Pour la Vie Mali
My goodness -- I am in tears. This is SO Beautiful. I can't even tell you how powerful this is. Thank you for sharing this. I will be very happy to share and use this to raise awareness. Thank you for making this incredible documentary.
Kristin Bodifort
Constellation Member - USA
I am truly enthralled by the laughter and dancing hearts of our Jajas! I am grateful to them for bringing a little dance and laughter to our causes. Life is not a serious thing to be dragged, it must be lived as a dance.
Sohail Bawani
Constellation Member - Pakistan
I feel very emotional. The film makes me realize how much I miss my parents. I also realize how much I have missed, in the past years, the guidance of my parents who live far away. I had forgotten all the lessons of life they taught me. Now I am reminded.
Salih Ibrahim
Participant in SALT training - Eritrea
For me the biggest joy is seeing Agnes. I met her in one of the first CLCP workshops. Her health was poor and she was fragile. But she came to the workshop because she wanted to. Now I see a strong and healthy lady!
Francien Scholten
Constellation Member - Introduced CLCP in Uganda 2011
I am pleased to see that my continent, Africa, has been presented in a positive and touching way; to show that there are also good things happening in an African country and that happiness can be a simple life, full of joy and ``living well together`` makes me particularly proud and truly happy. It is also a feeling of reconnection with my origins because when we arrived in France we ``forgot where we came from`` and when we return to Africa, we no longer feel a part of the country. ``
Anne-Denise Dao
Staff member of PTCE - France
«They are retired but not tired», C'est une leçon pour nous de ne pas sous-estimé les personnes âgées. Quand nous écrivons nos projets, nous devons arrêter de penser que les personnes ne peuvent pas faire ceci ou cela mais au contraire comme déjà dit, qu'il faut donner le power et de permettre aux personnes de faire ce qu'ils peuvent. Peut qu'il faut penser plus au côté humain, même dans l'investissement, ce que les ONGs devraient faire c'est vraiment travailler sur l'humain comme ça si on a de l'argent ou pas, ça fonctionnera.
Jordan Ramsamy
KRN NGO - Riviere Noire, Mauritius Islands
``I am positively challenged. I feel the challenge in my heart so I cannot ignore it. I ask myself. Am I going to be just a number in the statistics of the young Ugandans who left their country to find a life outside, or am I going to use my own experience to encourage people to recognise their own strengths and create their own change? This movie already outlives those Jajas. What is going to outlive me?``
Kenneth Muyingo
From Uganda, now living in the Netherlands
FIND OUT WHERE – DANCING JAJAS – IS BEING SHOWN
PARTICIPATE IN THE CREATION OF AS YOU OPEN YOUR EYES
WASTE TIME

Indonesia
The clock is ticking for our planet. Together, the people on Saparua, Indonesia, are finding local solutions to fight the omnipresent plastic problem.
THE MATCH OR OUR LIVES

Mauritius Islands
Football is a lifesaver for the young team in Poste Lafayette, Mauritius. Training together makes them fit for life, avoiding the trap of alcohol, drugs and violence. 
DANCING JAJAS

Uganda
The older persons in Entebbe, Uganda, have the dream to age with dignity. They are using their own talents and life experiences to reach that dream. 
DARE

France
The way towards reaching a shared dream comes with highlights and hurdles. How do we continue to motivate ourselves and our community? We learn from the experience of families and friends in France.
ONE OF US

Thailand
Khun Tew and her family in Chiang Mai, Thailand, show how with a mix of appreciation, support and determination we can take our lives in our own hands: from victims of HIV to appreciated community leaders.
BEHIND THE MASK

Around the World
Behind our masks we are all just ordinary people but we have extraordinary powers. That power is hidden in our human capacity to care, to learn and to adapt.