ONE OF US
THA WANG TAN, THAILAND
COMMUNITIES ACTING AGAINST HIV
Like many communities in northern Thailand 25 years ago, Tha Wang Tan had a number of people living with HIV/AIDS (PLWH/A).  There was a lot of fear and stigma, in many forms, against people with HIV/AIDS and family due to lack of knowledge and understanding. Some were turned away at public health facilities, or abandoned by families, or shunned by other community members.  Vendors threw away plates and bowls used by HIV/AIDS patrons.  There were several AIDS-related deaths each day as "People died like falling leaves" and monks feared to perform funeral rites.  It was a dark time with no hope for treatment, people felt rejected by the community and society and deeply despaired.  
Khun Tew was a housewife in Tha Wang Tan.  When words started to leak out that she had HIV, some people started to keep away from her. That made reality very difficult for Khun Tew to the point where people avoided touching her, avoided being near her, not allowing her to join them at the table.  Some people would say hurtful things to her. At a certain point, she thought the only way out was to take her own life.
This As You Open Your Eyes Episode will tell us the story about how, through the actions of a handful of community members the fight against stigma and discrimination began, turning the community around. Khun Tew and her family began to support the community – and vice versa! Khun Tew developed strengths she didn't even realize she had and became a human face of HIV/AIDS in her community.  Tha Wang Tan set an example for HIV/AIDS response to the whole world.
Looking back at her life, Khun Tew says: "People have different dreams.  When I learned that I had HIV, all my hopes, all my dreams dissipated. I was afraid of doing anything.  All my self-confidence disappeared. But when my daughter asked me to live, and Khun Tawin and Khun Wipa gave me encouragement and continued to support me every step of the way, that helped me rebuild my self-confidence, and I started to hope and dream again. My life is complete now as a person living with HIV/AIDS in the community.  I am fulfilled now for both my life in my family and within the community. I'm proud, I'm content, and I'm happy now!"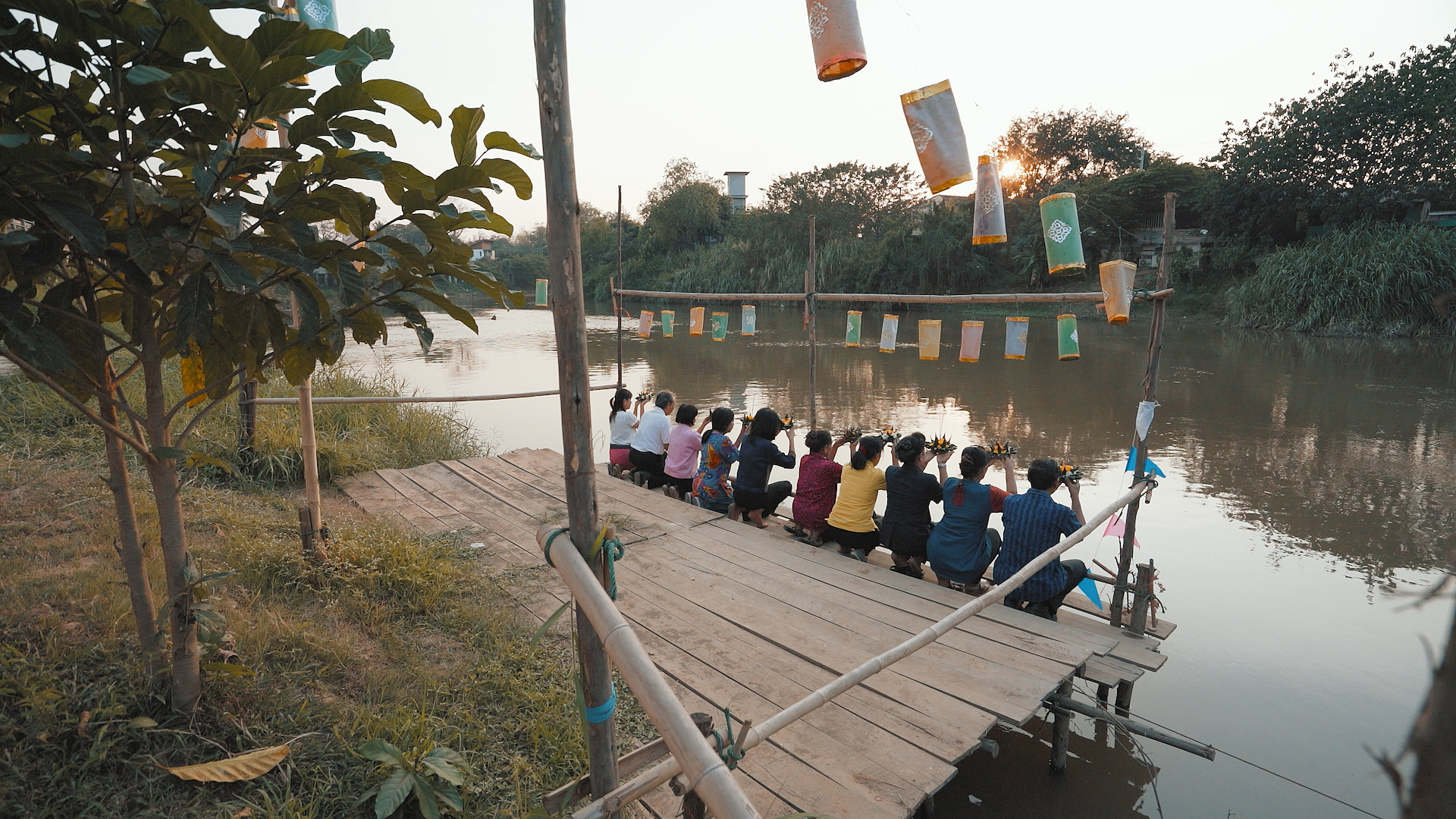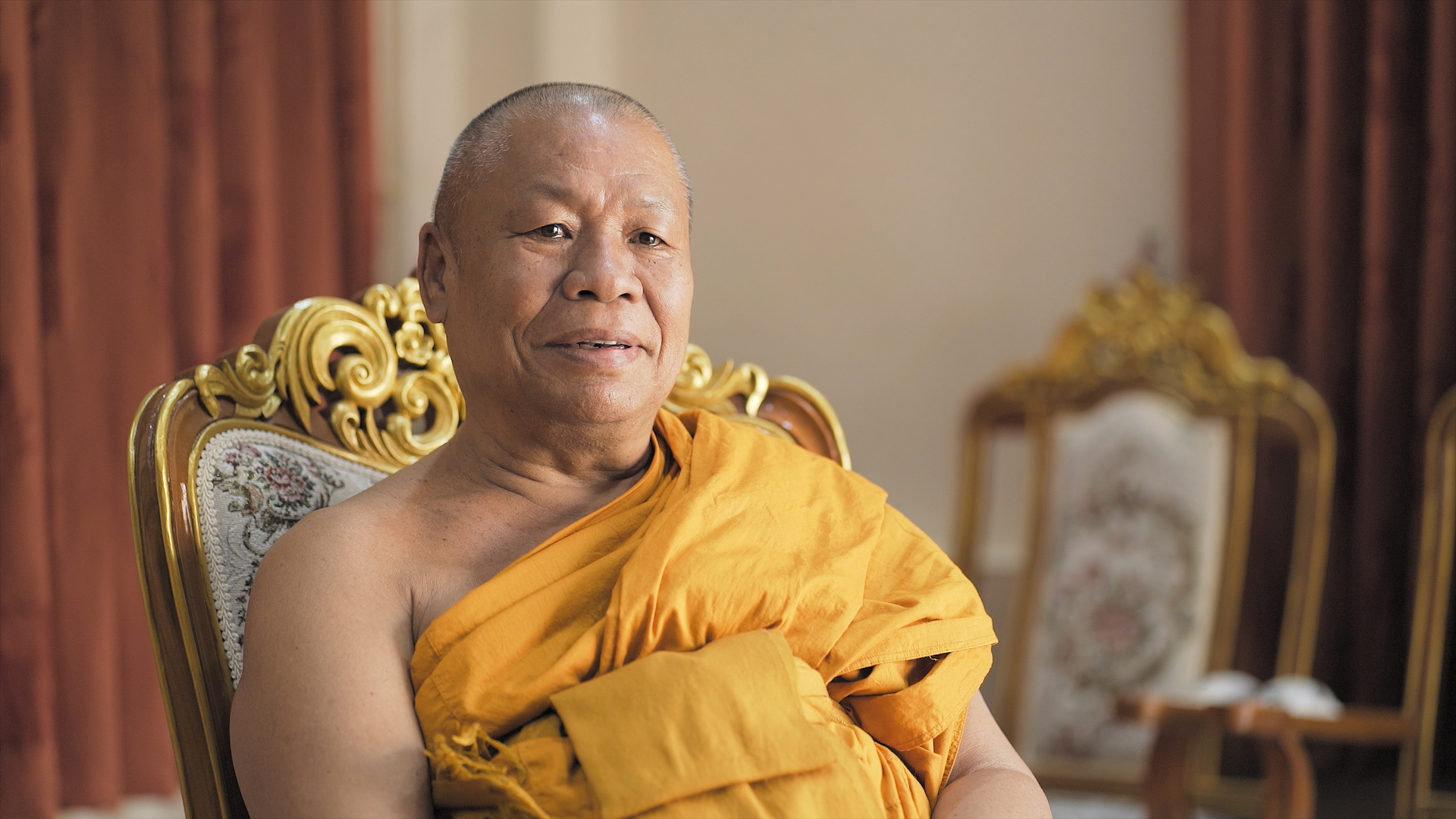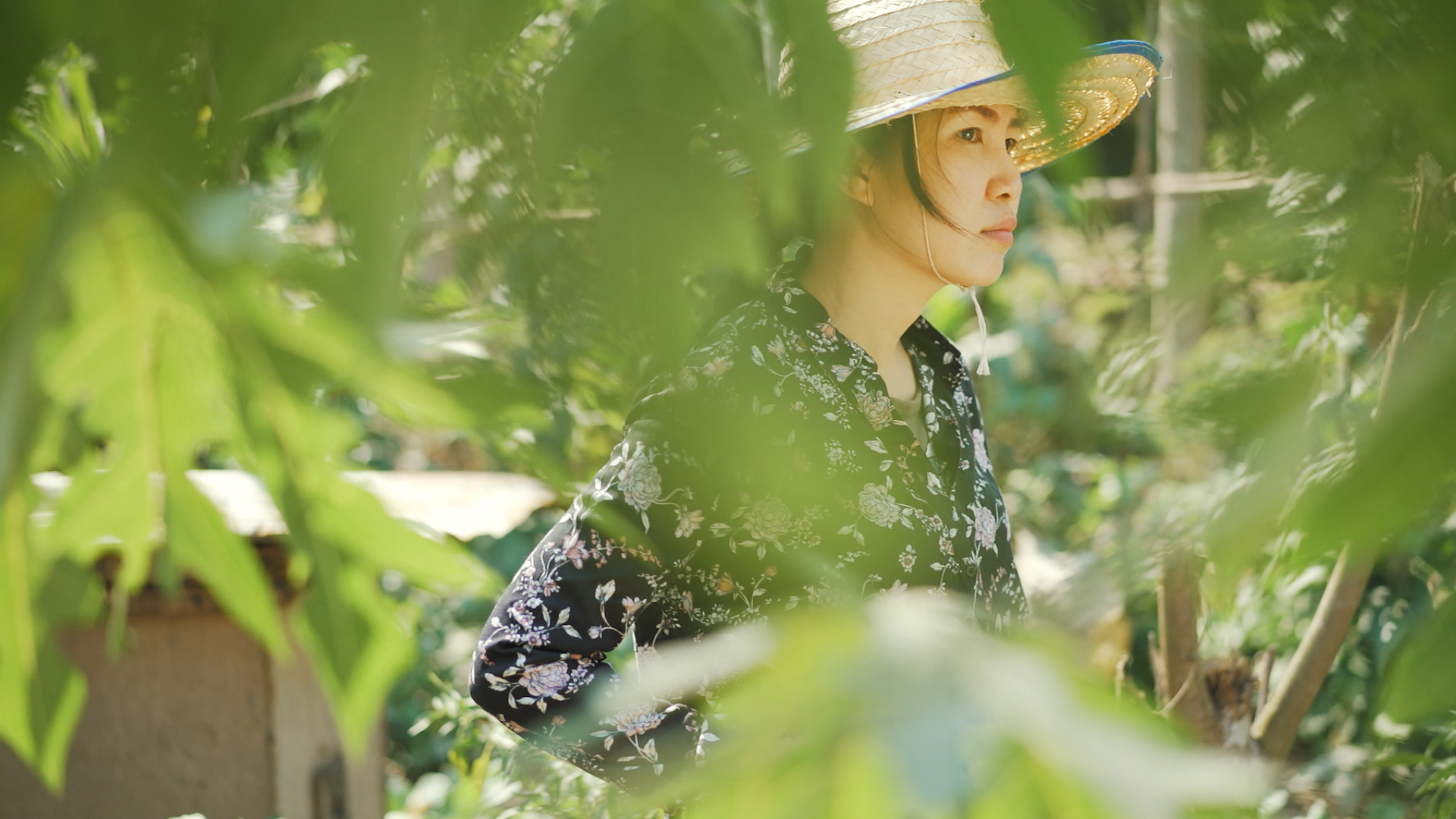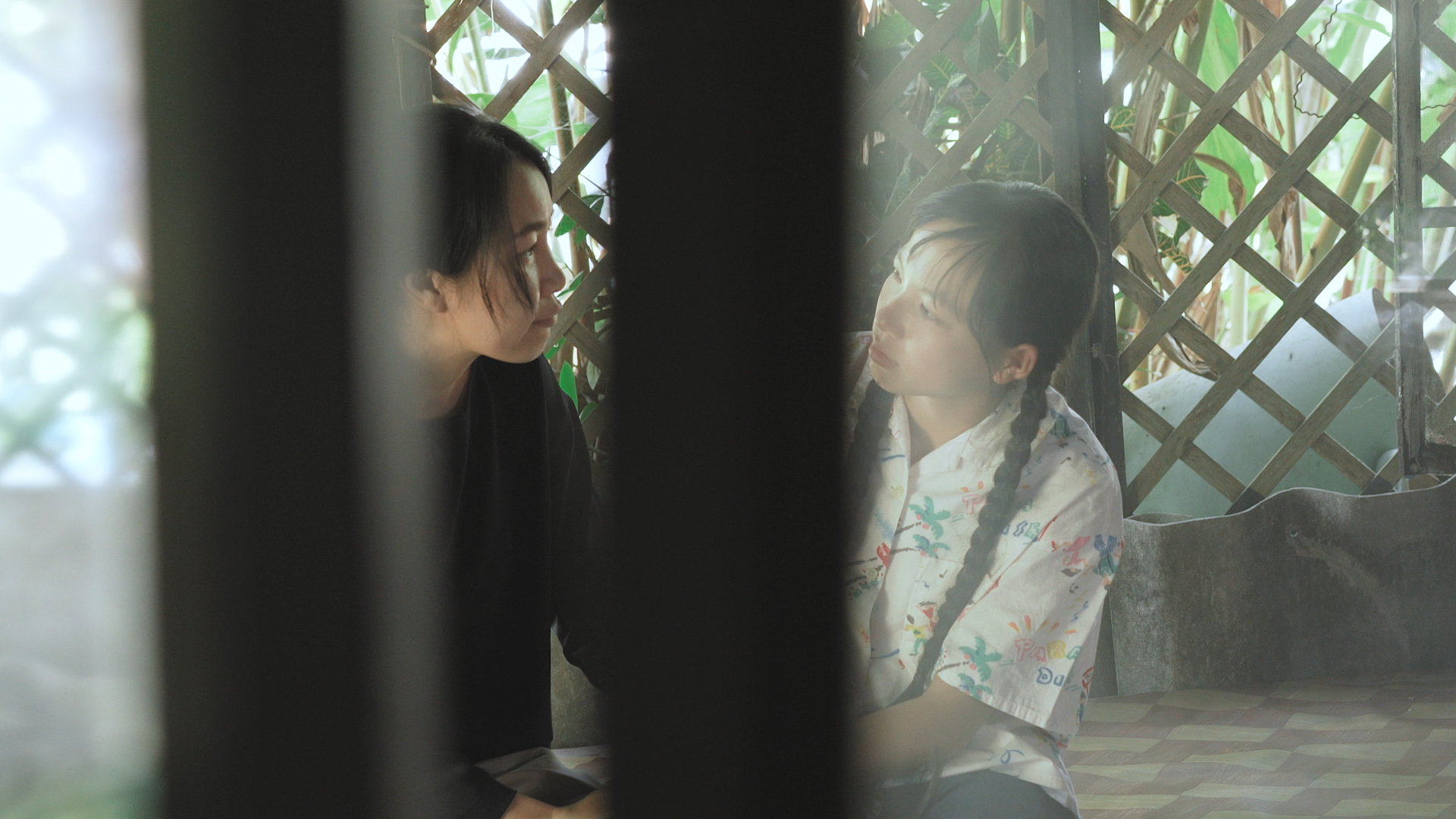 PARTICIPATE IN THE CREATION OF AS YOU OPEN YOUR EYES
WASTE TIME

Indonesia
The clock is ticking for our planet. Together, the people on Saparua, Indonesia, are finding local solutions to fight the omnipresent plastic problem.
THE MATCH OR OUR LIVES

Mauritius Islands
Football is a lifesaver for the young team in Poste Lafayette, Mauritius. Training together makes them fit for life, avoiding the trap of alcohol, drugs and violence. 
DANCING JAJAS

Uganda
The older persons in Entebbe, Uganda, have the dream to age with dignity. They are using their own talents and life experiences to reach that dream. 
DARE

France
The way towards reaching a shared dream comes with highlights and hurdles. How do we continue to motivate ourselves and our community? We learn from the experience of families and friends in France.
ONE OF US

Thailand
Khun Tew and her family in Chiang Mai, Thailand, show how with a mix of appreciation, support and determination we can take our lives in our own hands: from victims of HIV to appreciated community leaders.
BEHIND THE MASK

Around the World
Behind our masks we are all just ordinary people but we have extraordinary powers. That power is hidden in our human capacity to care, to learn and to adapt.